Fancy Learning Martial Arts?
Welcome to Doncaster's Largest Martial Arts Centre
We have made the decision to close DMAC due to the COVID 19 outbreak. This wasn't an easy decision, and we postponed it as long as we felt was safe to do so. We hope you understand our decision during these unprecedented times. We will be monitoring the situation nationwide and will let you know of any developments that occur.
If you would like to keep in touch with us, click the button below – this will allow us to send out some martial arts drilling and exercise content for you, during the downtime.
Above all, stay safe, keep active and we will see you soon.
As Doncaster's (and probably the Norths) largest martial arts centre, we have some of the best and most experienced instructors around. With former Gold Medalist, National, European & World Champions – there isn't much that our friendly instructors haven't seen – and all are willing to pass their knowledge onto you.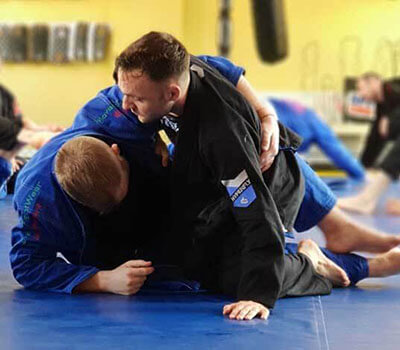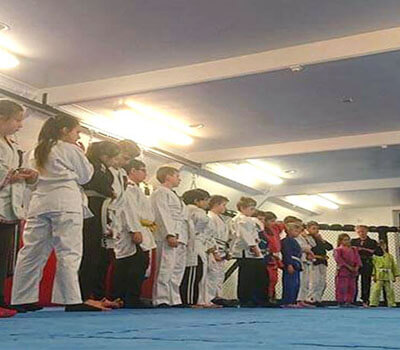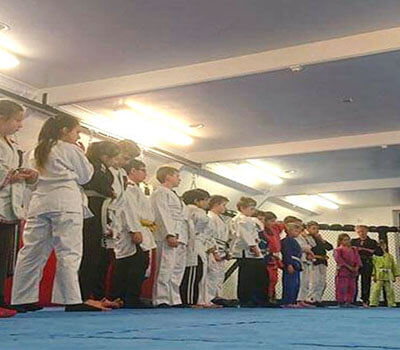 Who Can Do Martial Arts?
Whatever your age or ability, child to adult – we have something for you. Brazilian Jui Jitsu, Kick Boxing, Thai Boxing, No Gi Grappling, Judo, Mixed Martial Arts, Boxing – as well as us being a training centre for Doncaster's White Collar Boxing.
Not sure what you want to do? Then try them all before you decide! We offer a One Week Free Trial to all new members, giving you the chance to see what is right for you.
Our Students Say: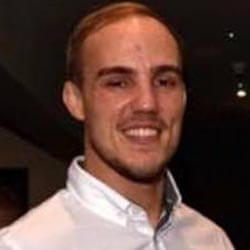 "Excellent facility! Full of really talented guys who look after each other in training & you will struggle to find better coaches anywhere else! Be a part of DMAC."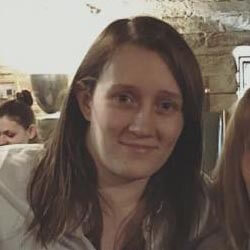 "Brilliant atmosphere, teaching and a wide range of experience across all students. Don't be afraid to go on your own or if you're a beginner as they're very welcoming and work you into the classes at your own speed (even if you've not done a single martial art before). The teachers are all incredible, very friendly and adaptable with clear instruction, they all love what they do and that shines through to the students in classes. I wouldn't recommend anywhere else to go!"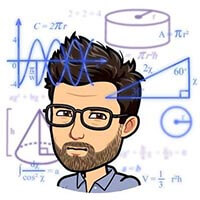 "The space and equipment is fantastic. The teaching is outstanding and the culture is very welcoming and supportive."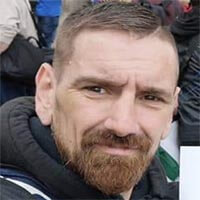 "Awesome centre.. great team and staff..I have attended today for #UWCB and the staff were so polite and really friendly.
Definitely the right place to get fit.. trust me. The trainer was great. Pushed me and the other guys.. I highly recommend this gym if you are reading reviews and thinking of joining. Do it.."