Starting Martial Arts As An Adult
Getting Started
There are many reasons why you may want to start Martial Arts as an adult. Some of the most common reasons are :
Whatever your reason for looking at starting a Martial Art, we are able to provide you a wide range of disciplines throughout the week. Our instructors are some of the best you could ask for, not just in Doncaster, but the United Kingdom. Most of them have competed at the very highest level and have a clutch of World, European and National titles between them. They are more than happy to pass on their wealth of knowledge of Martial Arts for adults in Doncaster.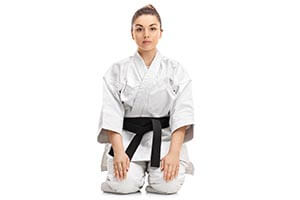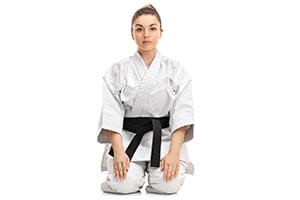 Why Doncaster Martial Arts Centre?
When it comes to the quality of teaching Martial Arts, we believe we have it right. No fewer than seven Martial Arts Centre owners, throughout the North, come to train here at Doncaster Martial Arts Centre. That is testament to the quality of our coaching and the high regard they have for us.
Whilst our instructors teach at this high level for the already seasoned Martial Artist, they are more than willing to help and nurture the absolute beginner. Each instructor will start you off with the basics before bringing you up to speed with the more advanced techniques. They won't just throw you in at the deep end and expect you to hit the ground running – they understand that there are a wide range of abilities and fitness levels – and they cater for them all.
Our Students Say: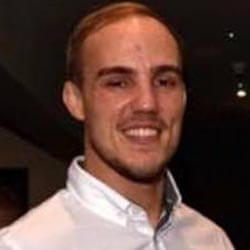 "Excellent facility! Full of really talented guys who look after each other in training & you will struggle to find better coaches anywhere else! Be a part of DMAC."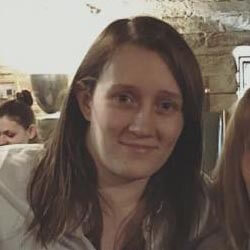 "Brilliant atmosphere, teaching and a wide range of experience across all students. Don't be afraid to go on your own or if you're a beginner as they're very welcoming and work you into the classes at your own speed (even if you've not done a single martial art before). The teachers are all incredible, very friendly and adaptable with clear instruction, they all love what they do and that shines through to the students in classes. I wouldn't recommend anywhere else to go!"
Which Martial Arts Can I Learn?
We teach six Martial Arts for Adults :
Brazilian Jiu Jitsu (BJJ)
Each has it's own merit as a Martial Art and we teach them as individual classes. We don't mix them up into a hybrid system as some clubs do, each are taught in their original form. We believe that this is the best way to teach Martial Arts and one that gives you the most benefit.
We are also a training centre for White Collar Boxing – 8 week courses designed to give people a taste of boxing whilst raising money for charity.
If you would like to learn more about our Adult Martial Arts Classes in Doncaster, just drop us a quick message and we will be more than happy to help.